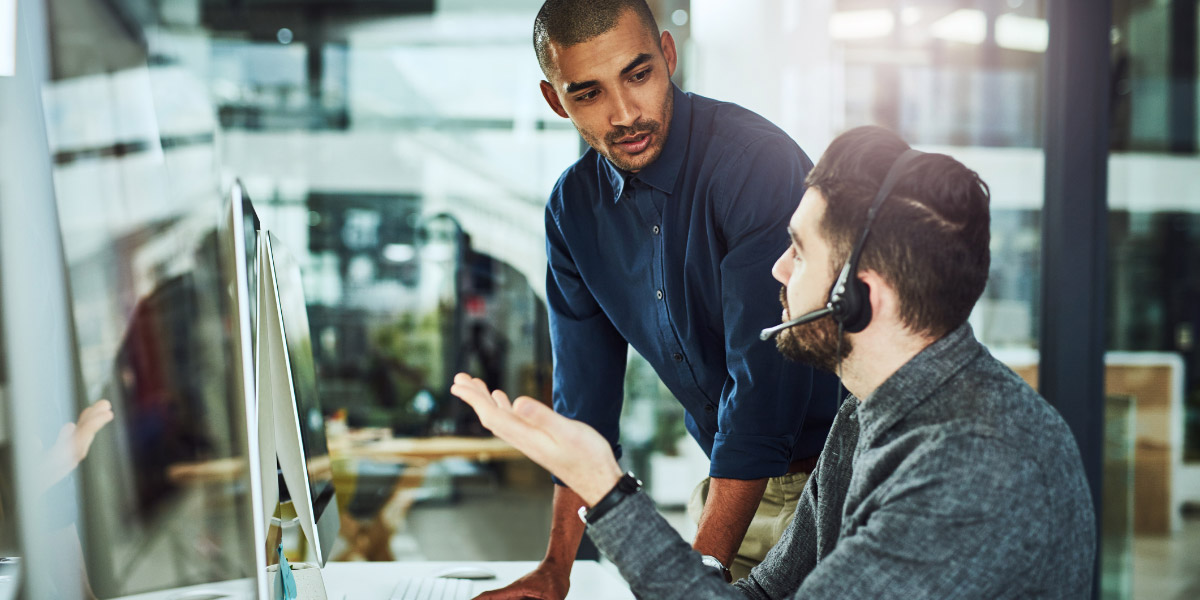 At its core, franchising is about brand value. Brand value flows from the franchisor to the franchisees and then to the customers. So how do you teach brand value? And when your company growth depends (at least partly) on an increase in the number of franchisees, how can you effectively and efficiently teach brand value to multiple general managers and franchisee teams distributed throughout the world?
The most famous franchises in the world boast that training is the key element to ensure brand value and consistency among their franchisees. In franchising, training should be continuous; Classroom training is not viable due to costs and disruptions in day-to-day scheduling and operations. Many franchises are using mobile training to get their franchisee teams up to speed. But, even with mobile and ondemand training, how will you know when your franchisees are ready? How will you know that they can deliver the level of service, passion and commitment that your brand requires?
Rehearsal has solved that problem for a number of its franchised customers. Rehearsal's mobile-friendly video based practice platform allows for franchisees afar to bring their messages right to the home office. Through a video conversation thread, corporate employees can serve as mentors or coaches and give feedback to the franchisees until everyone is comfortable with the level of performance.
With Rehearsal, companies can ensure that brand value is preserved right from the start and continuously as the franchise builds. If metrics indicate that a franchisee is underperforming, the Rehearsal platform allows for employees to practice toward improvement. Further, the Rehearsal Leaderboard stores videos that have been graded highly and those videos can be shared across franchisees as learning resources.
If your company's success depends on the perceived value of its brand, training is not enough. Your franchisees need to practice and perform until every location is on message.