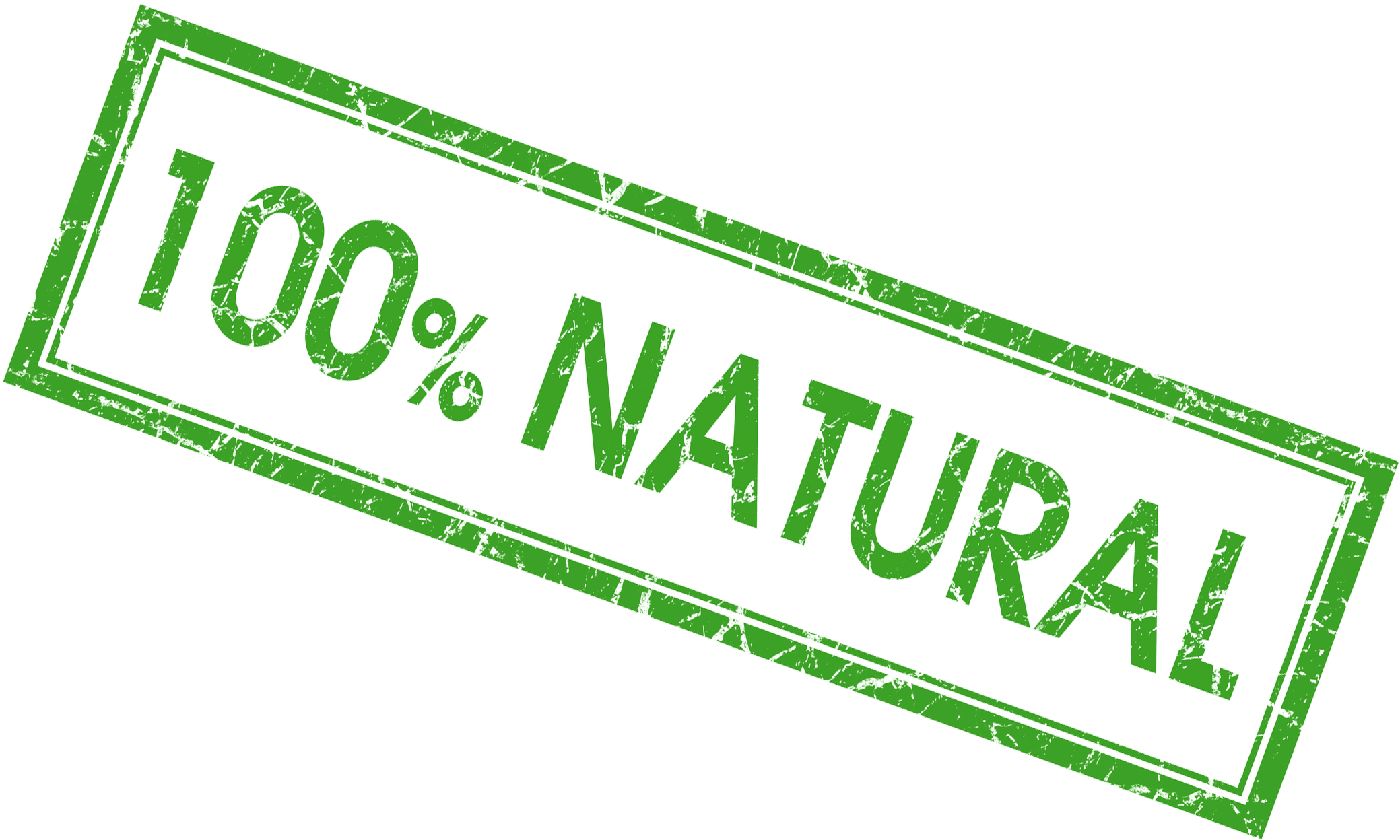 No actors, no backdrops, no scripts. This informal approach to video-for-training is deeply engaging and relatable; why? Because it's natural, it's real, and it's human.
For attendees of the DevLearn 2018 Conference and Expo, it was clear that Rehearsal does not create formal video content for the demonstration of its platform; Rehearsal's content is real. Attendees could relate to the prospect of recording scenarios from their home, office, or anywhere they may be with their smartphones: no actors, no backdrops, no scripts.
Although there is a time and place for formal video content, when your intent is to foster engaging training experiences and to drive behavioral change, it's necessary to make real content. Despite the convenience and growing reliance on technology, we will always desire a human connection. We FaceTime our family and friends, and we encourage you to develop your skills using the same organic approach.