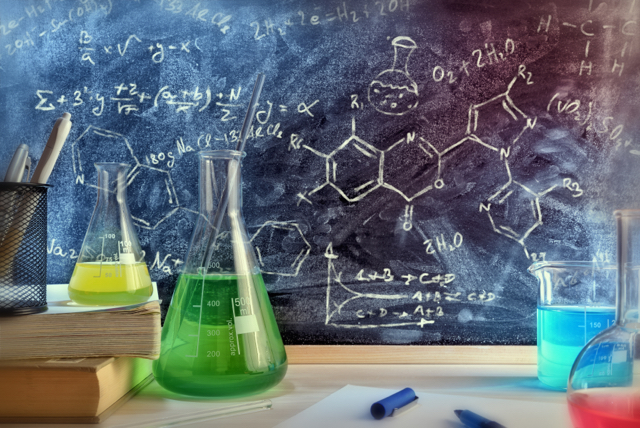 Although there is no magic formula in sales enablement, the second annual ATD Sell conference featured a number of sales enablement practitioners sharing insights on the making of impactful programs. It is clear that methods, tools, and culture are key in building impactful programs. For lasting results, organizations must shift enablement from a program mindset to a cultural one. Enablement isn't a project or temporary initiative, but a continuous, ever-improving way of doing business.
Cultural adoption of this mindset requires not just buy-in, but involvement from the top down. Leadership must not simply endorse the enablement mindset, but demonstrate it. They should champion programs and participate in both learning and coaching. This may be best represented by a leader working side-by-side with the team rather than directing from afar.
Methods refer to the tactical approach to building, deploying, and managing enablement programs. Key elements include identifying coachable areas that will help achieve business goals is a great place to start, ensuring the leadership adoption mentioned above, conveying clear expectations for both sellers and coaches, as well as methods to showcase results.
Tools may seem straightforward; however, you have to keep your goal in mind. Are you looking to manage content, or create tailored learning paths, or even facilitate more virtual training? If you are in need of LMS functionality, there are a number of great solutions out there, but if you are looking to change behavior and truly enable sellers to perform at new heights, you have to do something different. At Rehearsal we remain focused on the power of practice using video role-play to hone skills, boost confidence, and reach top performance.
Nothing can replace people in sales and nothing replaces practice in becoming great.